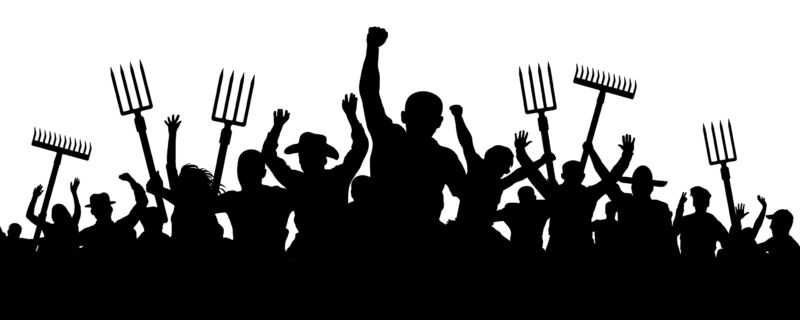 Microsoft is taking a lot of flak for planning to integrate a short-term financing app into the company's Edge browser. The app would allow users to make purchases immediately and pay for them at a future date.
In recent years, Edge has built a following of users attracted to the security of the Microsoft browser, in addition to features including immersive reading, collections (which saves webpages or notes to categorized notebooks), vertical tabs, and the ability to take screenshots directly from a webpage.
​​Two weeks ago, Microsoft said it planned to bake an app called Zip directly into Edge. The so-called "buy now, pay later" app, which used to be known as Quadpay, lets shoppers break purchases into equal installment payments so they get their merchandise upfront, rather than having to wait until it's paid in full. It didn't take long for the howling and gnashing of teeth to begin.