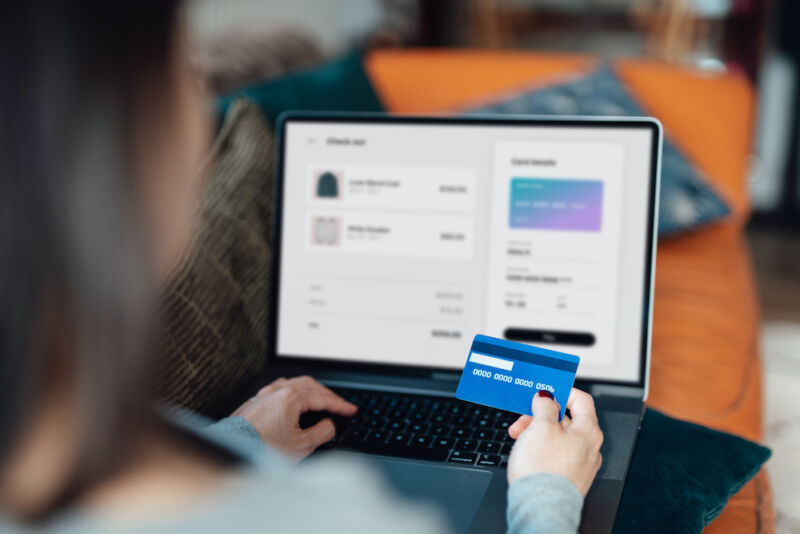 About 500 e-commerce websites were recently found to be compromised by hackers who installed a credit card skimmer that surreptitiously stole sensitive data when visitors attempted to make a purchase.
A report published on Tuesday is only the latest one involving Magecart, an umbrella term given to competing crime groups that infect e-commerce sites with skimmers. Over the past few years, thousands of sites have been hit by exploits that cause them to run malicious code. When visitors enter payment card details during purchase, the code sends that information to attacker-controlled servers.
Fraud courtesy of Naturalfreshmall[.]com
Sansec, the security firm that discovered the latest batch of infections, said the compromised sites were all loading malicious scripts hosted at the domain naturalfreshmall[.]com.